Saturday, June 23rd.

The SUP4MS started as a 65km fundraising paddle by Mike Sandusky and Grant Kennedy from Hamilton to Toronto. To date we've raised over $84,000 in funds for MS! The event has grown to include over 100 paddlers on the water.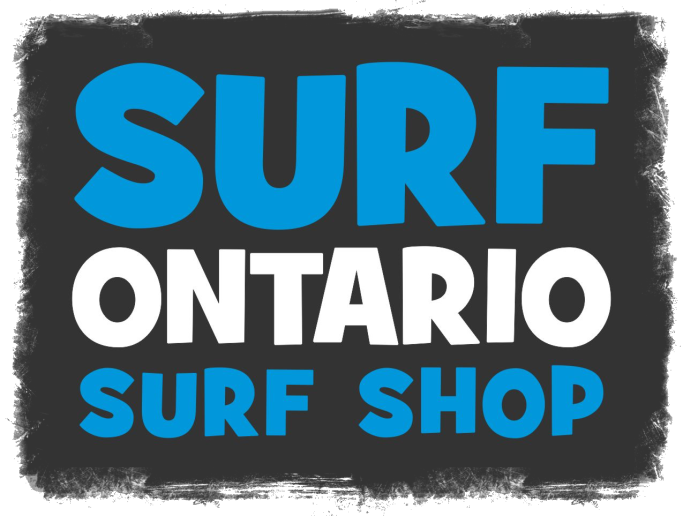 Here's what you can expect:
• Fun social paddle on Lake Ontario
• Supportive SUP community
• Great day for everyone and the family
• 7km Sunnyside & Up Humber River Tour

Timeline Saturday June 23rd:

• 8:00 am - Check in at FAR WEST SIDE Sunnyside Parking Lot, Lake Ontario
• 9:00 - SUP4MS Humber River Tour - 7km
• 11:00-11:30 - Food
• 11:30-12:00 - Prizes
• 12:00 - Pack up and enjoy the day or Paddle some more!

*This route is protected from all wind directions.

**The SUP4MS will run rain or shine Saturday June 23rd.