Sunday, July 7th

The SUP4MS started as a 65km fundraising paddle by Mike Sandusky and Grant Kennedy from Hamilton to Toronto. To date we've raised over $91,000 in funds for MS! The event has grown to include over 100 paddlers on the water.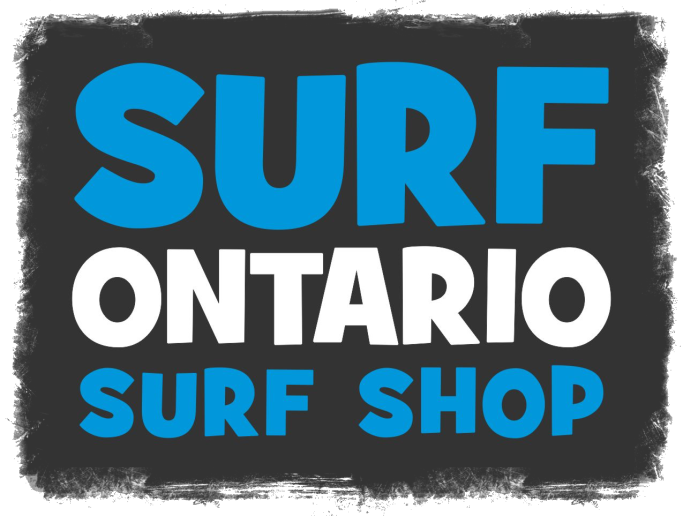 Here's what you can expect:
• Fun social paddle on Lake Ontario
• Supportive SUP community
• Great day for everyone and the family

Logistical Options:
1. Have a friend drop you off and pick you up
2. Leave your car at Bluffer's Beach and take an Uber or Cab back to Bluffer's Beach. (we'll cover the fair and keep an eye on your board until you're back to pick it up)
3. Paddle back to Bluffer's Beach. (advanced only and wind dependant)


Timeline Sunday, July 7th:

Join us Sunday morning, July 7th as we paddle 10km from Scarborough Bluff's Beach to Woodbine Beach to raise money for the MS Society of Canada.

*10km Paddle from Bluffer's Beach to 'A-Bay' Woodbine Beach
*Meet at 8:00am at Bluffer's Beach
*Launch at 8:30am
*Finish about 10:30am for snacks & prizes

**The SUP4MS will run rain or shine Sunday, July 7th.
**Route is reversible depending weather conditions.